INVIGILATORS ALLOTMENT FOR END SEMESTER EXAM (EVEN) 2020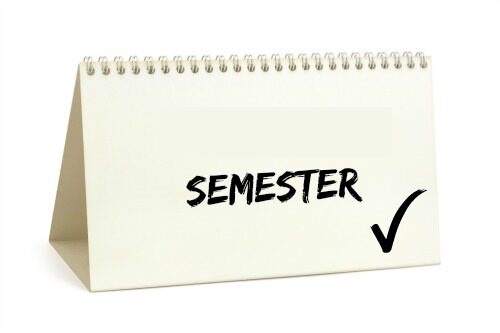 The teachers of Govt. Champhai College are hereby appointed as Invigilators for the 2nd, 4th & 6th University End Semester Examinations 2020. They are requested to turn up for duties on the dates and time mentioned against their names at least 30 minutes before the commencement of the examination.

All the Invigilators are requested to ensure the conduct of Examination by maintaining Social Distancing; complying UGC Guidelines on Standard Operating Procedure (SOP) for the conduct of the examination.
Download the complete file for Arts, Science & Commerce